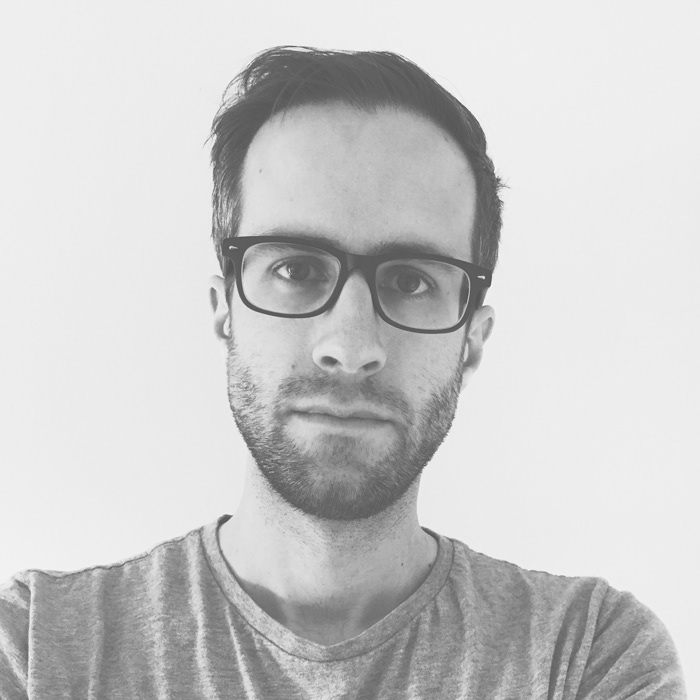 Domenic Bahmann (1981) is a multidisciplinary visual artist and designer. He is born in Munich, Germany and currently lives and works in Canberra, Australia.
He works as an artist and designer creating visual content and art for campaigns, websites, apps and magazines. His work has been featured on many design websites and magazines including Time Magazine, New Scientist Magazine, and The Washington Post.
His work has an understated style to his tongue-in-cheek miniature designs that communicates simple ideas tastefully and humorously.
Bahmann's style is diverse, but his clever miniaturized arrangements of easily recognizable symbols are probably his most eye-catching work. Each little miniature item is like a small and self-contained joke or statement, and it only helps that most of them are created out of simple arrangements of every-day objects that we could easily collect at home.
"In 2013 I started my creative challenge called 'Stop, Think, Make'. I had to come up with a creative everyday-related image or illustration at least once a week. Since then I try to see the world in the way I used to when I was a child. Staying playful and curious isn't always easy in our busy modern world."
"Art and Design thinking goes hand in hand. It is important to engage both types of thinking in a creative process. Art allows me to explore new perspectives. It creates new directions of how I approach Design."
Domenic Bahmann
Canberra, Australia
domenicbahmann@gmail.com
Acknowledgement of Country
I acknowledge the Ngunnawal people who are the traditional custodians of this land and pay respect to the Elders of the Ngunnawal Nation both past and present. I extend this respect to all Aboriginal and Torres Strait Islander peoples.